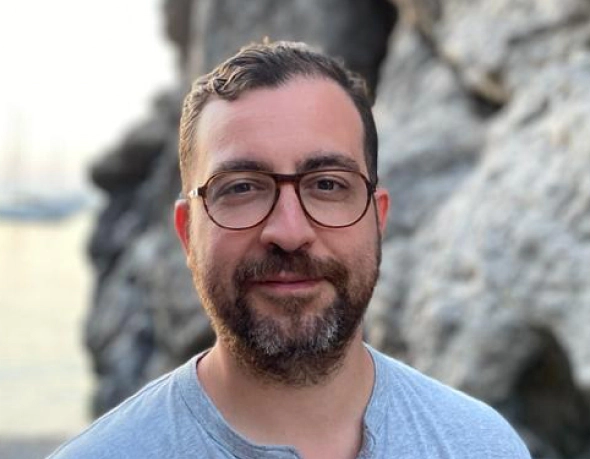 I design things for people.
—
My name is Jose and I'm a Product Designer from Murcia living in London and working for
JustPark
who am i and
What do I do
As the only product designer at Torca, I was building a cohesive securities issuance and investment experience.
One of the things I love most about fintech products is that they are a great opportunity to make finances and money more approachable to everyone.
Before this, at Thou, I founded a dynamic group of designers focused on small-to-mid companies in order to help them get ready for the digital era. And before that, I was working at Brilliant Basics as a Visual Designer for clients like HSBC, Jyske Bank or Munnypot amongst others.
Now, at Purposeful Ventures, I work in a myriad of projects where we try to make the world a bit better.
When I'm not in front of my laptop, I'm usually cycling, reading or playing board/cards games.
blog
What do I write
As a non-native English speaker, I try my best to improve my language skills, and that includes writing from time to time in my blog, mostly about design.
playground
Side projects
I love to create side projects. Usually from inception to coding, as a way to shape and validate ideas. These are some of those: