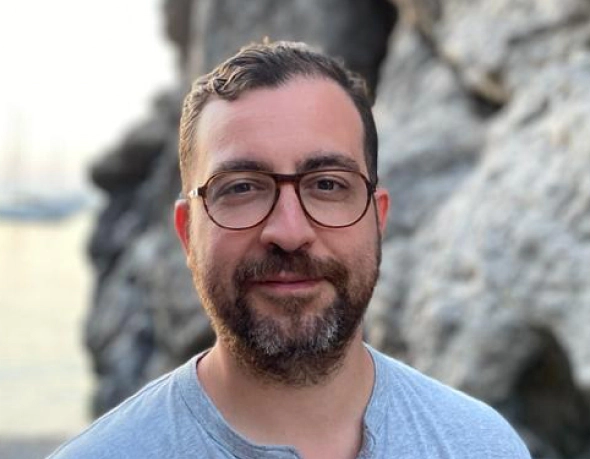 I design things for people.
—
My name is Jose and I'm a Product Designer from Murcia living in London
who am i and
What do I do
I led the design team at JustPark. There, I oversaw the transition to a revamped design system (2.0), creating a more scalable look that brought our brand and design teams closer together. JustPark itself is all about simplifying parking for driveway owners and drivers, and it's been an exciting journey.
Then at Purposeful Ventures, I worked on a variety of projects aimed at making the world better. One standout was Morii, an internal messaging tool for companies that streamlined team communications.
At Torca, as the sole designer, I tackled the challenge of creating a smooth securities issuance and investment experience. I've always loved fintech because it's an opportunity to make money and finances more approachable for everyone.
Before Torca, I co-founded a tight-knit team of designers at Thou. We helped small-to-mid-sized companies get up to speed in the digital world. And before that, I flexed my design muscles at Brilliant Basics, working with clients like HSBC, Jyske Bank, and Munnypot, among others.
When I'm not glued to my laptop, you'll likely find me cycling, reading, or challenging friends to board or card games.
blog
What do I write
As a non-native English speaker, I try my best to improve my language skills, and that includes writing from time to time in my blog, mostly about design.
playground
Side projects
I love to create side projects. Usually from inception to coding, as a way to shape and validate ideas. These are some of those: